Hatchery Service in Pakistan
RED Farms offers you great hatchery services in Pakistan. This service is not only available for specific Australorp and RIR eggs but also you can bring any breed eggs here. The time required for the egg's Incubation is 21-days, usually, after these days, egg hatching starts, and sometimes it takes more days than that.
To ensure proper egg incubation, our hatchery is equipped with cutting-edge technology such as modern air conditioning, humidification, and fresh air delivery systems. We use good quality incubator and hatchery chicks machines to control the environmental factors including the humidity and the surrounding temperature. RED Farms is one of the best baby chicks hatchery services providers in Pakistan.
At RED Farms Pakistan we take good care of the management of eggs and are responsible for the quality of equipment. We are here to make egg hatching easy and stress-free for you.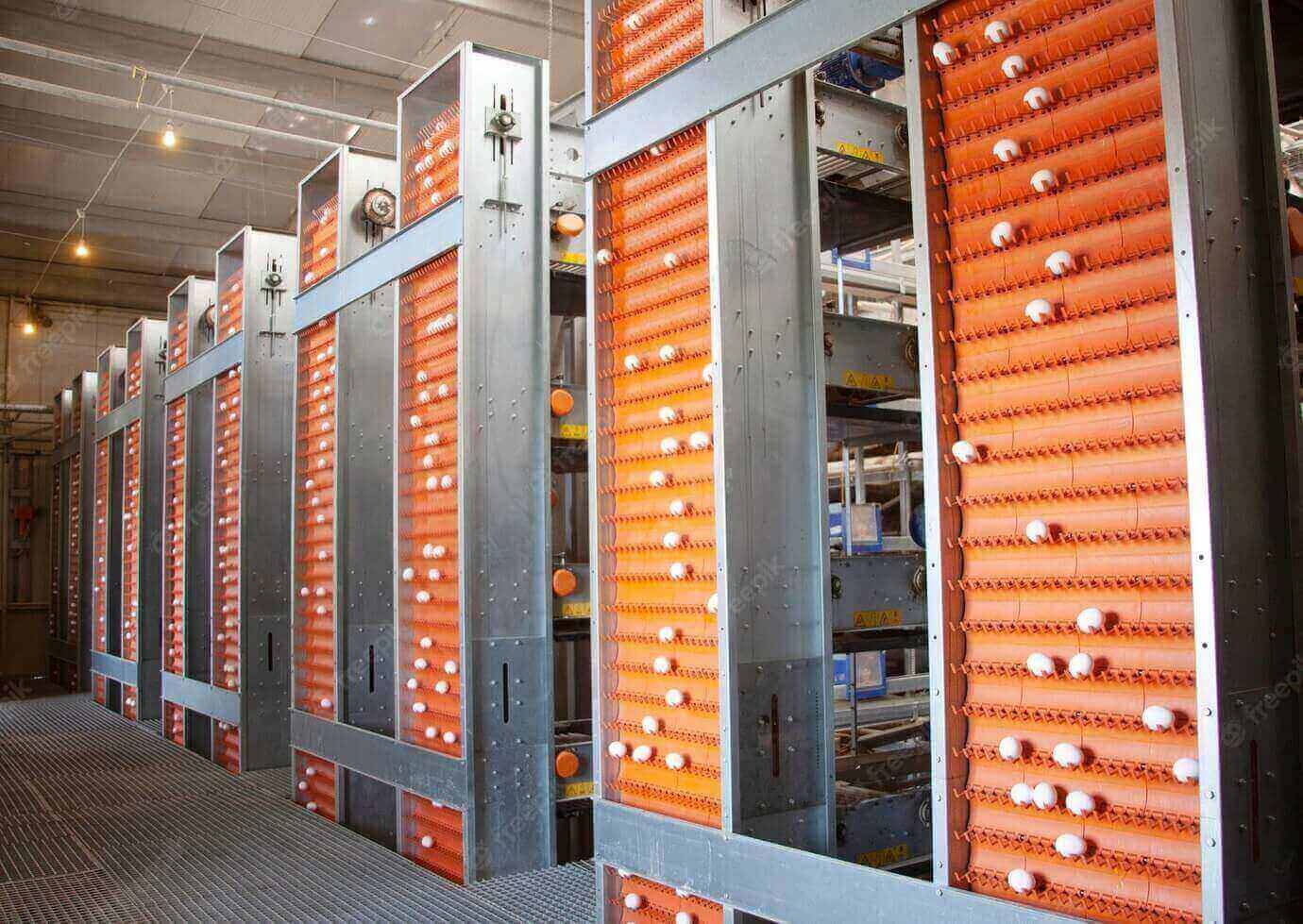 Frequently Asked Questions